Client Success
Testimonials
It has been amazing to work with so many great clients and companies. It is an honor when clients have positive things to say, after seeing successful results. Scroll down below to see some client testimonials. 
Success Stories & Past Clients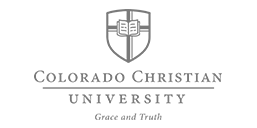 I have worked with Jake for nearly three years at Colorado Christian University and am continually impressed with how he takes a concept and designs something that exceeds your expectations.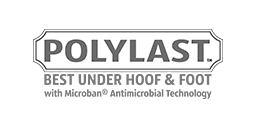 We hired Jake over a year ago, and since then our increased social media presence has gained us a significant market share in several product lines, of which I attribute a lot of it to Jake's involvement….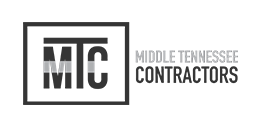 Jake took my design concepts and turned them into the perfect reality. He gave MTC the clean and simple design we wanted in a timely fashion. We are excited to show off the finished product and to see how Jake's involvement can help us grow.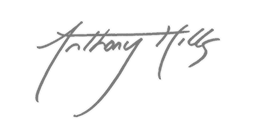 I have been working with Jake for few years now; he has been instrumental in my marketing successes and building my business as a professional photographer.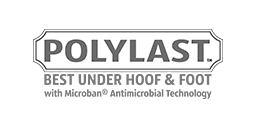 Jake is a visionary who makes things happen that few people could even concede of! He has opened and established valuable relationship with people who become actively engaged is supporting his efforts… all because of his exceptional social media skills.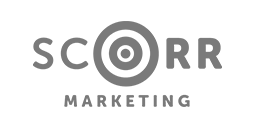 Developers that also have strong concepting and design skills are rare. Jake often took projects that had little direction and ran with them, and always with impressive results.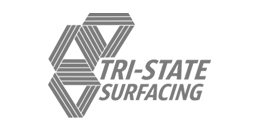 Jake has helped me market my product in ways that I had not thought of before. His marketing and website design skills have been instrumental in growing my business.